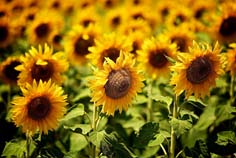 Welcome
"The only way to learn strong faith is to endure great trials."
(George Mueller)
Preaching Beyond Words is a collection of websites presenting messages in various forms filled with the wisdom and revelation of Christ. At this time, when there is so much confusion in the interpretation and practice of the Bible the true message is needed, as a plumbline, to correct both our Biblical understanding and the quality of our lives…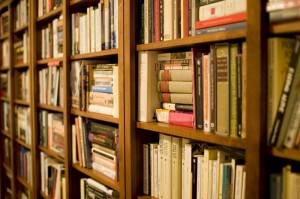 Library
"It is not my ability, but my response to God's ability, that counts."
(Corrie Ten Boom)
There are many beatiful promises in the Bible, many words that God has been speaking to His people. But they are all conditioned on one thing – the individual's personal relationship with Jesus Christ. The Library of Preaching Beyond Words is designed to incourage you in building this relationship and enter into deeper knowledge of God.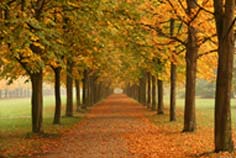 Updates
"My main ambition in life is to be on the devil's most wanted list."
(Leonard Ravenhill)
As Preaching Beyond Words runs a number of websites with different content, it has become a necessity to keep our readers updated on what is new and where. If you would like to receive an e-mail every time any of our websites are updated, please subscribe to this site (see the "Subscribe" button in the upper right-hand corner).